We knew early years teachers were heroes, but your superpowers are really there for all to see right now!
We have been back in schools (and over zoom!) since the summer break and have been truly bowled over by the efforts being made by each and every early years teacher, head teacher, teaching assistant, nursery team and everyone who helps keep our schools ticking over whilst providing the best education and safe environment for all children.
It has really hit home to us how, as early years professionals, we are used to being proactive. Planning is a huge part of what we do! At the moment the pandemic asks that we have all the planning in place, we must create a safe and secure and easy environment for the children, they must feel a sense of normality and we must tend to their wellbeing. But, whilst all this is being 'planned' and we are feeling proactive we are having to react to changes at short notice as children have to stay home to self-isolate or entire year groups or classes have to stay home. Such a huge juggling act of stable proactivity and reacting to change at short notice!
Figuring out how to keep children learning from home if necessary is an added pressure for teachers. This is one of the hardest tasks due to differences in circumstances at home, some parents are committed some are sadly not and some are just fighting so many fires it's all too much.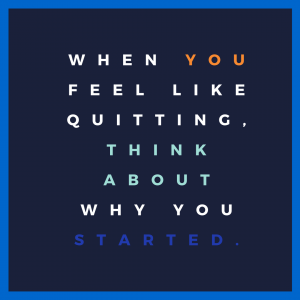 We just wanted to say, keep up the most amazing work you do. You are truly awesome but make sure you take time for yourself. Keeping your own wellbeing in-tact means you can be the best teachers and guardians and create that much needed safe space for your children. You are absolutely making a difference in these crazy times and you should be proud of yourselves as we are of you. Simply the best!!