Quinn Education Development
At Quinn Education Development, we pride ourselves on delivering training based on our own holistic view of education. Our wealth of experience and well-rounded view of education set us apart from our competitors and have allowed us to offer our services to any professional wanting to develop and learn a new skill, from childminders and pre-schools to teachers and headteachers.
Our philosophy is based around sustainable improvement, no 'box ticking' or attributing the same formulaic solution to each setting. We focus on improving knowledge and confidence, allowing you to grow, learn and ultimately progress yourself and teach others how to move forward too. Our training is about changing your overall way of thinking. We value each setting as completely unique and work hard to understand the individual needs of the setting in addition to personal development, behaviour and safety.
Your sustainable improvement positively impacts on a child's future.
TESTIMONIALS
"Sarah completed a review of our school. As a school we operate very highly but just like any other setting we can always further improve our practice. Upon Sarah's visit she identified that both Geography and History needed developing. This did not come as a surprise to us as a Senior Leadership Team (SLT) as we were already aware that both subjects needed further development.

However, we had tried for a considerable amount of time to seek support with these subjects and had no joy. There did not seem anyone out there who was able to help us. Sarah supported our SLT and middle leaders who were responsible for Geography and History by offering us her wealth of knowledge. Staff planned and delivered staff meetings on the back of this which really helped to raise the profile of these subjects. Through her connections, Sarah also sign posted us to an outstanding school where a Humanities specialist allowed us to visit the school. Consequently, our school has now developed a sequence of learning which has allowed our children to deepen their knowledge."
"Sarah has helped our leadership team to focus on our shared vision of what makes a great education.  We have worked together to ensure a knowledge-rich curriculum, which allows creativity, develops character, focuses on well-being and is implemented consistently across our school.  As our critical friend, she is able to identify priorities for improvement, and assess the impact of initiatives on pupil progress.  Sarah drives consistency and keeps us focused on outcomes, which we have found to be the most effective kind of school support."
"I have worked with Sarah across two schools and her input into school improvement has been invaluable.  She has helped mould Early Years in the school to become a beacon of good practice through her precise planning, expert knowledge and passion not to mention her comforting smile and great sense of humour.  I cannot recommend Sarah more highly."
"I have worked with Sarah in several settings over a number of years. She provides consistent, strong and relevant support and direction to move practice forward within a setting. Her up to date knowledge ensures that your school's practice is always forward thinking and the relationship she develops with your staff mean that all stakeholders engage with development."
"It was SO great as an Early Years Specialist to hear someone speak with such passion and wisdom. It made me reflect on what we do well at our school and what we might do now to move forward. It was fantastic to see how much work she and her team have done in terms of development across the age phases and what this looks like. We will be investing in her website."
"Thank you for the realistic targets – I feel I can use these to develop as a headteacher and that I have a clear direction to develop my school."
SERVICES & PRICING
Here at Quinn Education Development we have a variety of services that we offer these include: Headteacher performance management, CEO performance management, Leadership support and development, Middle leadership development, Subject leader development, Curriculum evaluation and development, Early years review and improvement, Teaching and learning evaluation and development, Coaching, Metacognition and self-regulation, Training – full day, half day, twilight, staff meeting.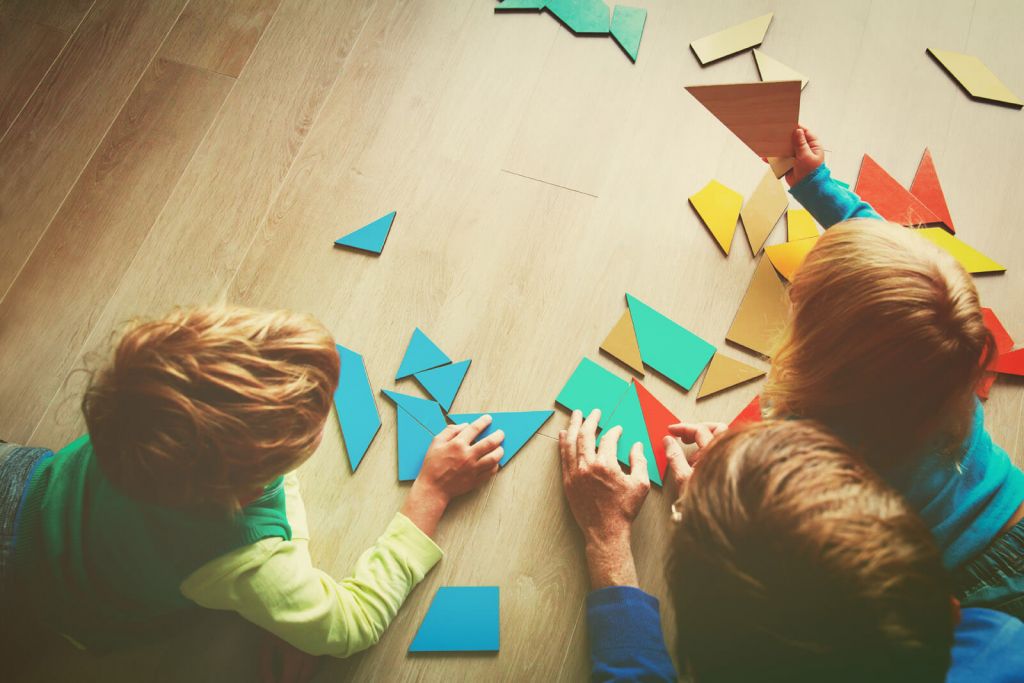 The last year has been interesting. The Department for Education [...]
Black Friday - Should we be teaching children that over [...]
Being outside brings an enormous sense of calm and wellbeing. [...]